About us
Elegance, simplicity, quality and comfort are the key words describing EQUITICA
Our brand is a duo of harmonious personalities. On a daily basis, they also form a duo in private life.
Products made in Poland from Italian materials of the highest quality. Made by riders, for riders.
We make clothes available to everyone, regardless of gender and age.
For our production we use materials made of regenerated Nylon, ECONYL®. Fibers are obtained from ocean and industrial waste or fabric scraps from clothing companies. This highly innovative method allows to obtain a breathable, durable and extremely pleasant to the touch fabric.
We believe that this is the time for changes in the equestrian market that will be initiated by Equitica.
The Equitica brand was created out of love and with love for horse riding.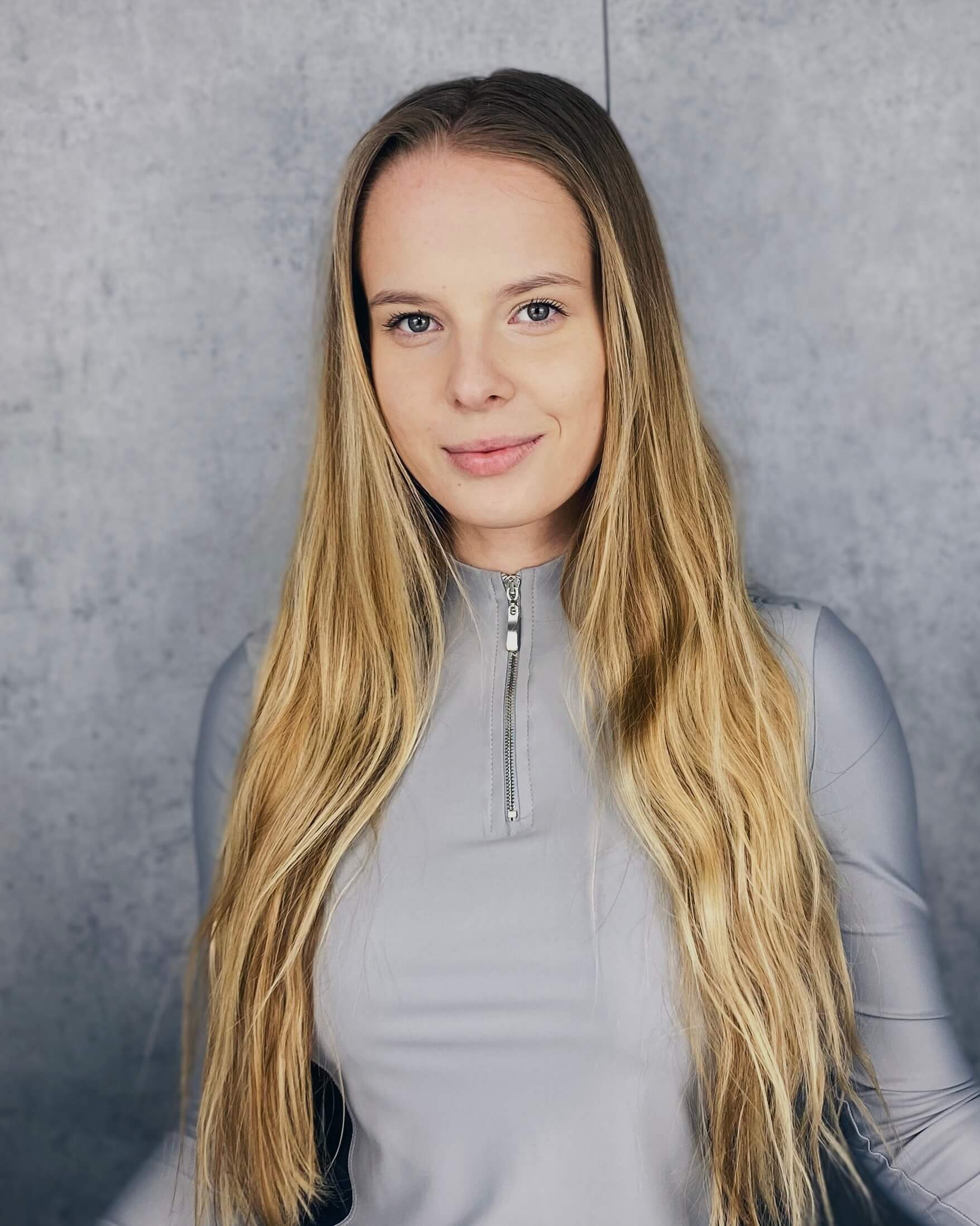 Anastazja Woitiul
Horse riding and horses are one of my passions. This relationship has been going on for over 13 years. Creating my own equestrian clothing brand has been my dream for a long time. I have always watched this market and saw many of its shortcomings. Therefore, 3 years ago, the first projects and the idea for the name were created. However, for a while, my concept had to be pushed into the background. I believe that my experience in horse riding from the user's perspective, passion and idea will result in something new, quality and affordable in our country. Thanks to Łukasz's motivation and support, we went through a 5-month long journey of ups and downs to create the EQUITICA brand. At each stage of creation, we gave 120% of ourselves and I hope that the dedicated hours will make you love our products!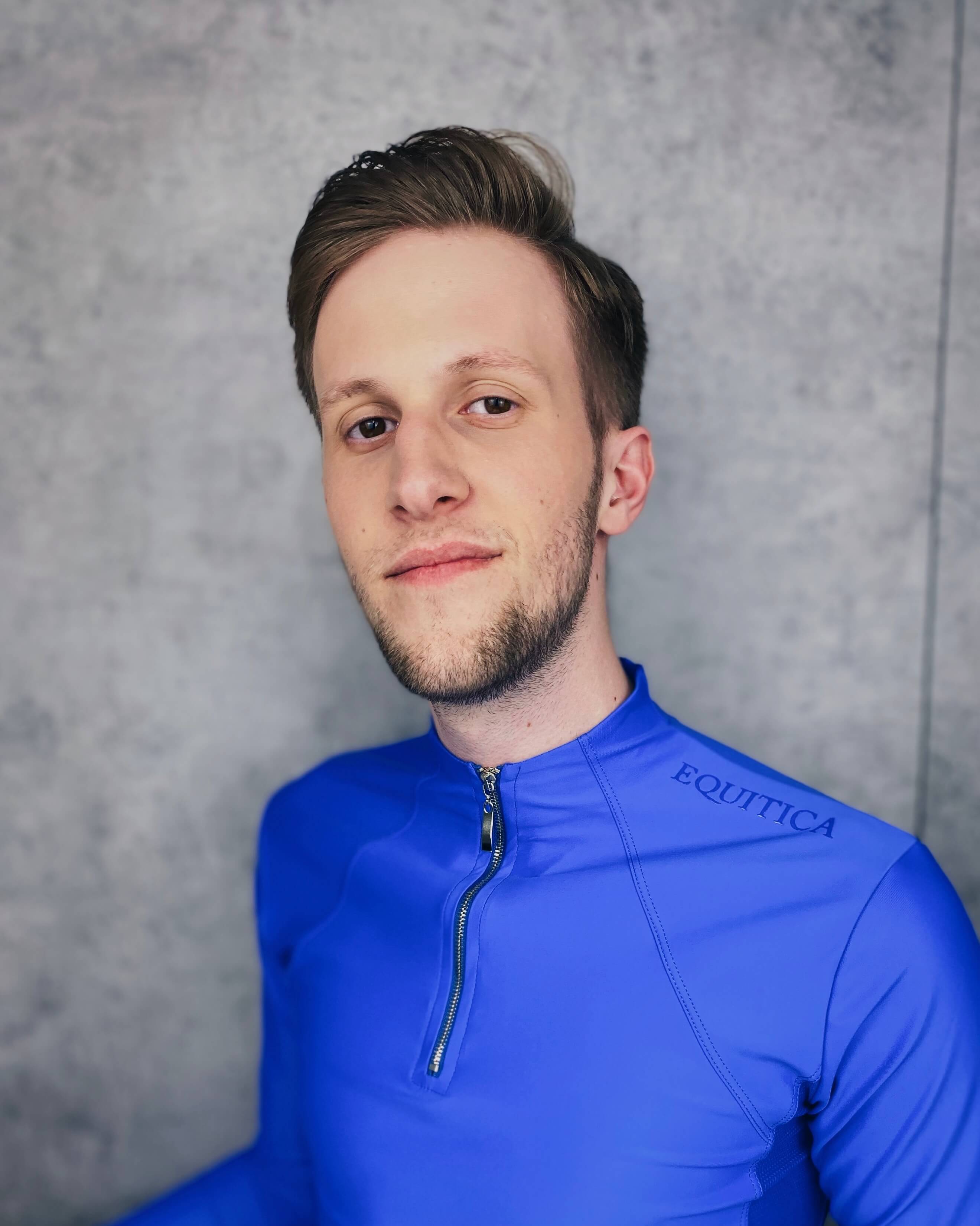 Łukasz Nowak
I never expected to have an equestrian clothing brand. As you can see, life can be surprising. Anastazja instilled in me her idea of creating EQUITICA. I liked this project very much and already then I knew that we had to implement it. We put a lot of work and heart into the process of creating the company. Everything was created and invented by us from start to finish. Each element of our brand is original. We spent a lot of time refining the details related to the logo and website design, selecting the appropriate materials and subcontractors. I believe that our commitment will be appreciated in your eyes and we will hit your hearts with our products